We don't see things as they are, we see them as we are.
Anais Nin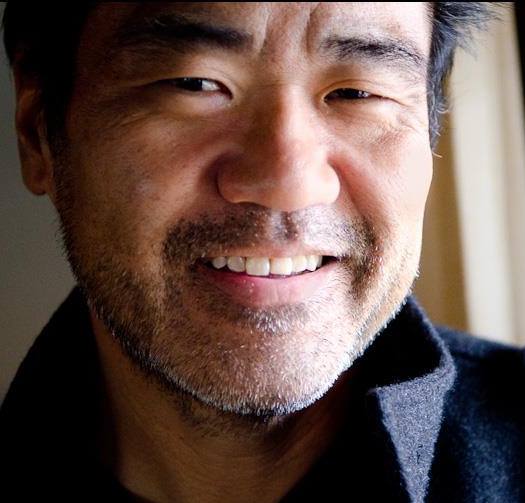 Photo by John Stamos
Im a father who likes to play the drums, skateboard, photography, code websites, and engineer audio. I created this blog in the hope to keep track of the methods of my varied interests.