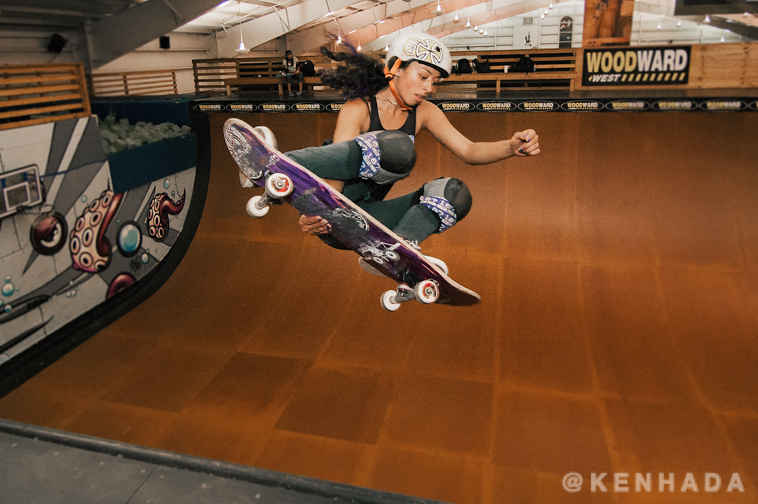 From a trip to meet Nora Vasconcellos with Garrison.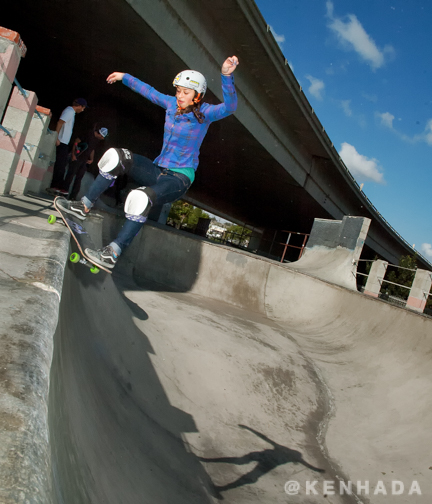 I was looking through some old skateboard pictures, on this day we shot at three different locations.
Apollo was pitching and there was a runner on first base, when caught a pop fly and then ran the ball to second base. The parents were yelling at the top of thier lungs.